NACO has a membership of around 1400 - council officers who make regular purchasing decisions for items relating to civic office as diverse as condolence books, limousines, chains of office, corporate gifts, commissioning of training, catering supplies and engagement of event staff.
This webpage features suppliers who have been brought to our attention by our members as having provided a good service.
Whilst NACO cannot specifically endorse any of the suppliers listed we do seek feedback from members before renewing on an annual basis.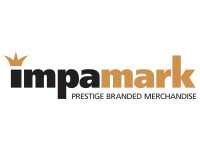 Specialist suppliers of personalised civic merchandise including awards and Mayors gifts and giveaways. Items include pens, crystal, mugs, bookmarks, ties, plaques and lanyards, plus a wide range of eco and recycled merchandise.
STOP PRESS - Impamark has an extensive range of reusable masks, which can be supplied both plain and branded with your civic crest. To view these products please visit Impamark's specialist PPE website.
Let's get some photos of civic heads in smart crested masks on the NACO website!
www.impamark.co.uk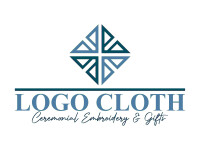 LogoCloth
Website is currently in development.
Please contact info@logo-cloth.com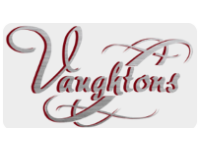 Suppliers of Civic Insignia and Medals
www.vaughtons.com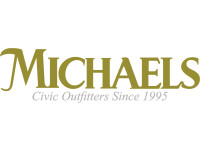 Since 1995, Michaels Civic Robes are a proud UK manufacturer of Mayoral & Civic Robes, Headwear & Accessories. Working closely with Civic Officers and Mayor's Secretaries, Michaels have created a long-standing reputation of quality, reliability and excellent customer service.
www.civicrobes.com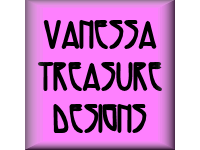 Suppliers of Mourning Armbands
www.vanessatreasure.co.uk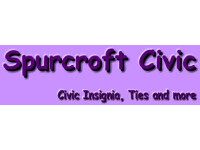 Suppliers of specialist civic items
www.spurcroft-civic.co.uk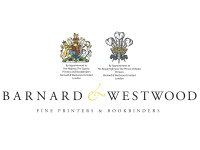 Suppliers of fine printing and bookbinding including printed stationery, invitations and condolence sheets/folders. Specialists in die stamping, foil blocking, book repair and book restoration.
www.barnardandwestwood.com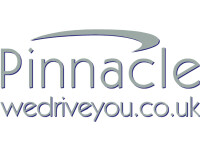 Pinnacle is a national bespoke chauffeur company with many years of civic chauffeuring and attendance experience - able to deliver a guaranteed service under contract
wedriveyou.co.uk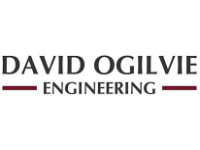 Designers and Manufacturers of Durable Street, Park & Memorial Furniture
www.davidogilvie.com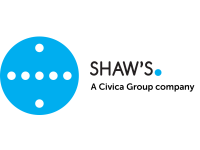 Specialist suppliers of civic insignia and hand-illuminated freedom scrolls. Stockists of registers and record books for civic purposes, including loose-leaf condolence binders designed for use following the death of a national figure, and providers of a bespoke book design and manufacture service.
www.shaws.co.uk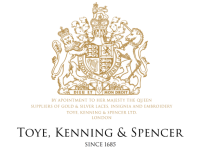 Founded in 1685, Toye, Kenning and Spencer has become the best known and longest running manufacturer of Masonic regalia, as well as regalia for other friendly societies.
Wherever people celebrate belonging to an organisation, Toye, Kenning & Spencer provides the symbols of that society; from the military grandeur of the Trooping of the Colour to those who quietly devote their time to charitable works.
toyekenningandspencer.co.uk
In celebration of HM The Queen's Platinum Jubilee, your council emblem or bespoke design can be applied to any one of our range of over 5,000 quality items including china or reusable mugs, bunting, balloons, pens, key-rings, t-shirts, ties, flags, posters or notepads.
SLS Media is a one-stop-shop for your day-to-day stationery needs (e.g. letterheads, compliment slips), and any requisites following the death of a national figure including banners, mourning stationery, condolence sheets, loose-leaf folders or condolence books.
We are always on hand to help with any print and marketing requirements no matter how large or complex!
Contact: team@slsmedia.co.uk
slsmedia.co.uk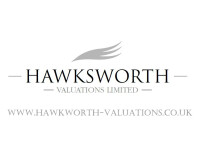 Civic insignia, silver and associated items insurance valuations.
Over thirty years' experience of carrying out onsite valuations.
Detailed valuations in accordance with insurance sector requirements.
Countrywide visiting service.
Fellow of the Institute of Registered Valuers.
Contact: Steven Jordan FGA DGA FNAJ FIRV
Managing Director, Hawksworth Valuations Limited
Email: steven@hawksworth-valuations.co.uk
Telephone: 020 7419 5956
www.hawksworth-valuations.co.uk
Further Information
The National Association of Civic Officers (NACO) is the country's largest and most active organisation for civic staff and is well regarded amongst practitioners, government departments and think tanks. It exists to develop, share and promote best practice in civic offices in the UK and to encourage training of civic staff.
Our membership stands at around 1200 and includes representation from major cities, counties, districts and boroughs and smaller town councils. Our members are decision makers in the purchase of a wide range of goods and services relating to civic office – from condolence books to limousines, chains of office to corporate gifts, commissioning of training to catering supplies and engagement of event staff.
Our recently re-designed and re-launched website (naco.uk.com) includes a Suppliers Page and there is an opportunity to be featured there for a small annual fee.
Because we only offer space on the Suppliers Page to those who are already providing a tested and valued service to our members, your inclusion will bring you to the attention of their colleagues across the UK.
For a single annual fee of £100, your logo will feature on our Suppliers Page, with a link to your own website, bringing you to within one click of hundreds of potential new customers.
We hope that we have captured your interest, but know you will want to learn more, so in the first instance please e-mail secretary@naco.uk.com with your contact details, so that the member of our Executive Committee, with responsibility for this aspect of our work, can get in touch with you.
We hope to work with you in the near future.
Potential advertisers
Would you like your logo featured here, with a link to your website, to promote your goods and services to our members?
Please e-mail: secretary@naco.uk.com with your contact details, so that the member of our Executive Committee, with responsibility for this aspect of our work, can get in touch with you.
Members
If you have received great service from a supplier and think they would benefit from inclusion on this page then please e-mail: secretary@naco.uk.com with their contact details, so that the member of our Executive Committee, with responsibility for this aspect of our work, can get in touch with them.
Please use the same e-mail address to give praise to or voice concerns about any of the listed suppliers, so that we can be as sure as possible that we are only listing the best.